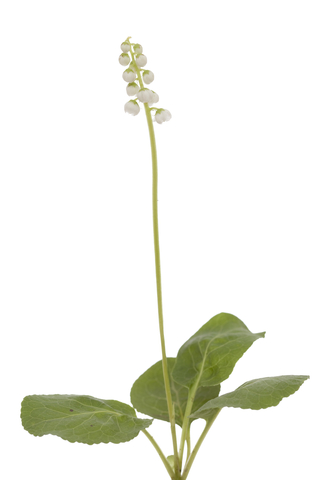 References
---
DMA Code
800431
CAS Number
90045-28-6
FEMA Number
3113
EINECS Number
289-888-0
Characteristics
---
Sometimes refered to as Gaultheria, this essential oil is produced by steam or water distillation of the leaf of Gaultheria procumbens.  As the the oil is only produced by the decomposition process in warm water, the leaves must first be macerated in warm water.  The oil is composed of almost 98% natural methyl salycilate.
Product Information
---
Category Essential Oils and Extracts
Regional Availability Worldwide
Harvest Period May - July
Natural Status EU Natural
Organoleptic Descriptors sweet, fresh, wintergreen
Common Applications mint, peppermint, bubblegum, date
Appearance Colourless to pale amber liquid
Kosher yes
Halal yes
Chemical Properties
---
Assay min 98% methyl salicylate
Optical Rotation n/a
Refractive Index @20℃ 1.5350 - 1.5380
Specific Gravity @20℃ 1.179 - 1.185
Flash Point ℃ 85°C
Shelf Life (months) 12
Storage Recommendations Sealed containers in a cool dark place. Check quality before use.