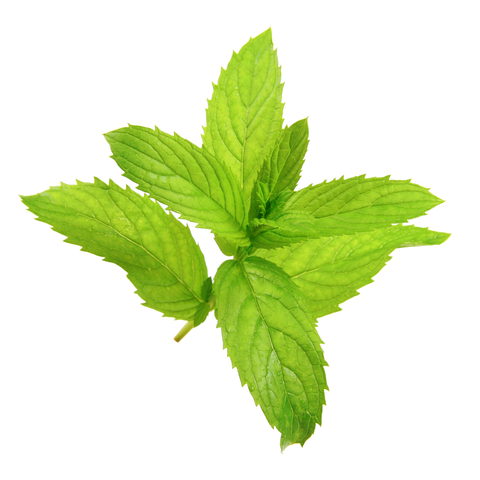 References
---
DMA Code
800408
CAS Number
84082-70-2
FEMA Number
2848
EINECS Number
282-015-4
Characteristics
---
Mentha piperita is an important crop in the northern part of the USA but it is also widely grown in the eastern part of Uttar Pradesh, India.  The percentage content of menthofuran in the essential oil is the main factor that determines the selling price.  This percentage can vary from year to year and also between the first and second harvest within one season.
Product Information
---
Category Essential Oils and Extracts
Regional Availability Worldwide
Harvest Period July - Aug
Natural Status EU Natural
Organoleptic Descriptors pungent, peppermint, minty, clean
Common Applications mint, herbal, peppermint, spearmint
Appearance Pale yellow to yellow liquid
Kosher yes
Halal yes
Chemical Properties
---
Assay n/a
Optical Rotation -32.0 to -18.0
Refractive Index @20℃ 1.4580 - 1.4640
Specific Gravity @20℃ 0.895 - 0.905
Flash Point ℃ 67°C
Shelf Life (months) 12
Storage Recommendations Sealed containers in a cool dark place. Check quality before use.