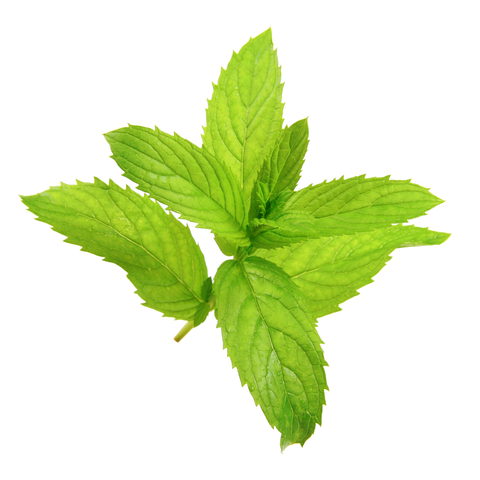 References
---
DMA Code
800406
CAS Number
90063-97-1
FEMA Number
4219
EINECS Number
290-058-5
Characteristics
---
The cultivation of mentha arvensis is an important cash crop for thousands of farmers in Uttar Pradesh.  A crude essential oil is produced in basic field distillation units and then later sold to collectors for further distilling in larger local factories.  This oil is the starting material for the manufacture of natural menthol.  Ninety percent of the global production is located in India.  Crude mentha arvensis is a commodity traded on the MCX (Multi Commodity Exchange) in Delhi and can be prone to much speculation.  
Product Information
---
Category Essential Oils and Extracts
Regional Availability Worldwide
Harvest Period May - August
Natural Status EU Natural
Organoleptic Descriptors herbal, minty
Common Applications mint, herbal, peppermint, spearmint
Appearance Pale yellow to yellow liquid
Kosher yes
Halal yes
Chemical Properties
---
Assay 35-45% Menthol >=15% Menthone
Optical Rotation -30.0 to -10.0
Refractive Index @20℃ 1.4580 - 1.4670
Specific Gravity @20℃ 0.889 - 0.910
Flash Point ℃ 87°C
Shelf Life (months) 12
Storage Recommendations Sealed containers in a cool dark place. Check quality before use.