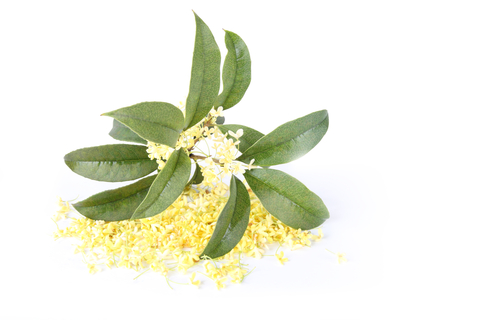 References
---
DMA Code
800490
CAS Number
92347-21-2
FEMA Number
3750
EINECS Number
296-209-1
Characteristics
---
Osmanthus, which is native to China, is an evergreen bush that can grow into a tree of over 10 metres.  The fragrance of its delicate pale yellow flowers can only be extracted by solvent into a concrete.  It is also used in China as a herbal tea as well as a fragrance for jam. 
Product Information
---
Category Essential Oils and Extracts
Regional Availability Worldwide
Harvest Period n/a
Natural Status EU Natural
Organoleptic Descriptors sweet, fruity, waxy, woody, berry, ripe, leather, plum, fruit
Common Applications honey, blossom, exotic, leather, osmanthus, violet
Appearance Green to brown viscous liquid
Kosher yes
Halal yes
Chemical Properties
---
Assay n/a
Optical Rotation n/a
Refractive Index @20℃ n/a
Specific Gravity @20℃ 0.938 - 0.978
Flash Point ℃ 71°C
Shelf Life (months) 12
Storage Recommendations Sealed containers in a cool dark place. Check quality before use.