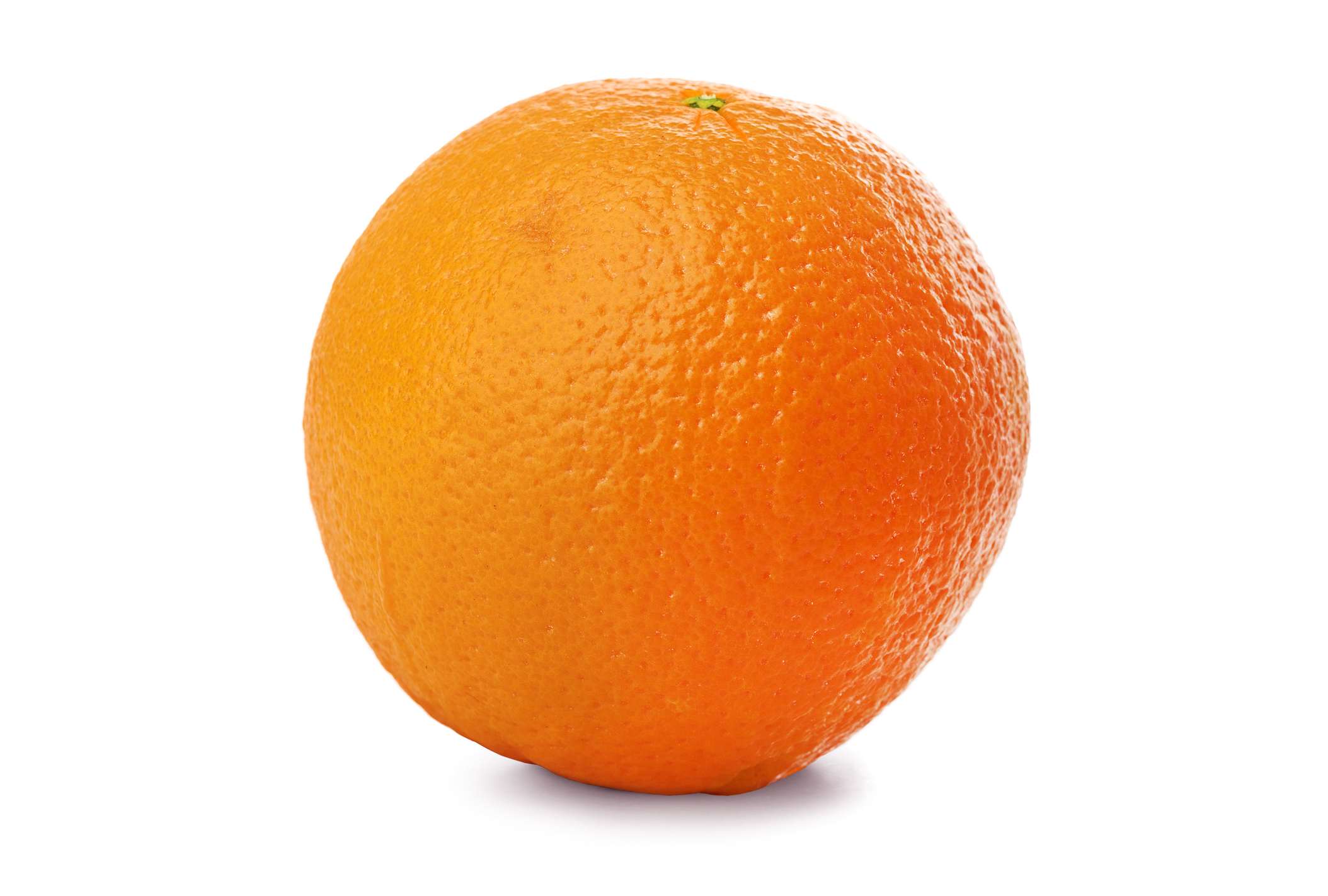 References
---
DMA Code
800400
CAS Number
68647-72-3
FEMA Number
n/a
EINECS Number
232-433-8
Characteristics
---
Chemically similar but organoleptically superior to d-limonene, the terpenes are by-products of the concentration of orange oil through vacuum distillation.  The price depends on the demand for folded oils, giving manufacturers the choice to allocate the production costs to the terpenes or to the folded oils to accommodate the demand.
Product Information
---
Category Essential Oils and Extracts
Regional Availability Worldwide
Harvest Period Year round
Natural Status EU Natural
Organoleptic Descriptors sweet, fresh, juicy, orange
Common Applications passion fruit, citrus, lemon, lime, peach, orange, apricot, mandarin
Appearance Colourless to pale yellow
Kosher yes
Halal yes
Chemical Properties
---
Assay n/a
Optical Rotation n/a
Refractive Index @20℃ 1.4680 - 1.4800
Specific Gravity @20℃ 0.838 - 0.850
Flash Point ℃ 48°C
Shelf Life (months) 12
Storage Recommendations Sealed containers in a cool dark place. Check quality before use.