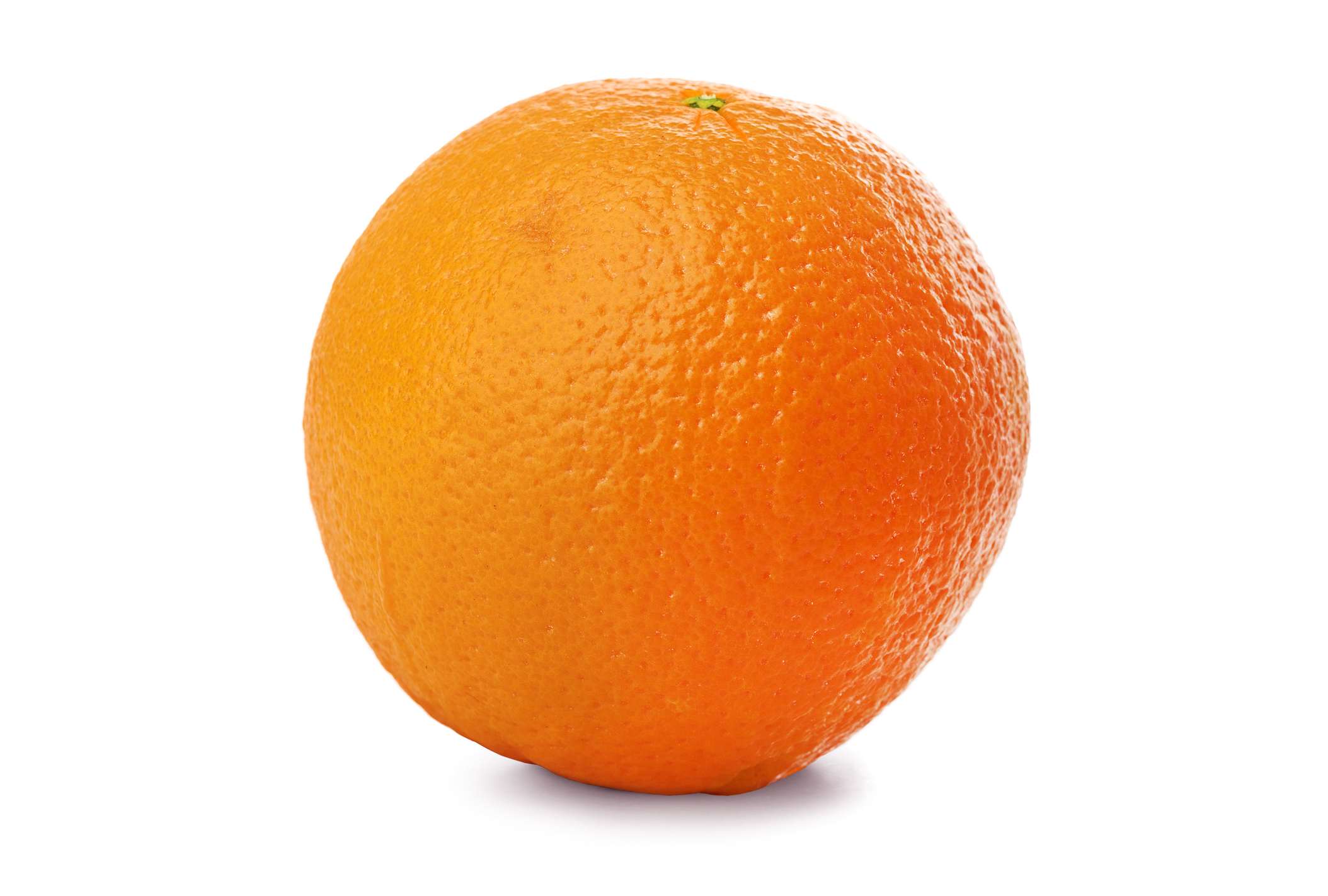 References
---
DMA Code
800395
CAS Number
8028-48-6
FEMA Number
2825
EINECS Number
232-433-8
Characteristics
---
The favourite mid-season orange in Florida, 'Pineapple' orange originated from seedlings planted  c. 1860 near Citra, FL.  The fruit are medium large, somewhat flattened on both ends, with a moderately thick, smooth peel that develops a good orange color under cool night conditions.  Valencene and aldehyde levels in mid-season oil are typically lower than in the later 'Valencia'.  Juice colour and quality are very good.
Product Information
---
Category Essential Oils and Extracts
Regional Availability Worldwide
Harvest Period Jan - Feb
Natural Status EU Natural
Organoleptic Descriptors sweet, fresh, juicy, orange
Common Applications passion fruit, citrus, lemon, lime, peach, orange, apricot, mandarin
Appearance Yellow to orange liquid
Kosher yes
Halal yes
Chemical Properties
---
Assay n/a
Optical Rotation +93.0 to +100.0
Refractive Index @20℃ 1.4720 - 1.4760
Specific Gravity @20℃ 0.840 - 0.853
Flash Point ℃ 45°C
Shelf Life (months) 12
Storage Recommendations Sealed containers in a cool dark place. Check quality before use.