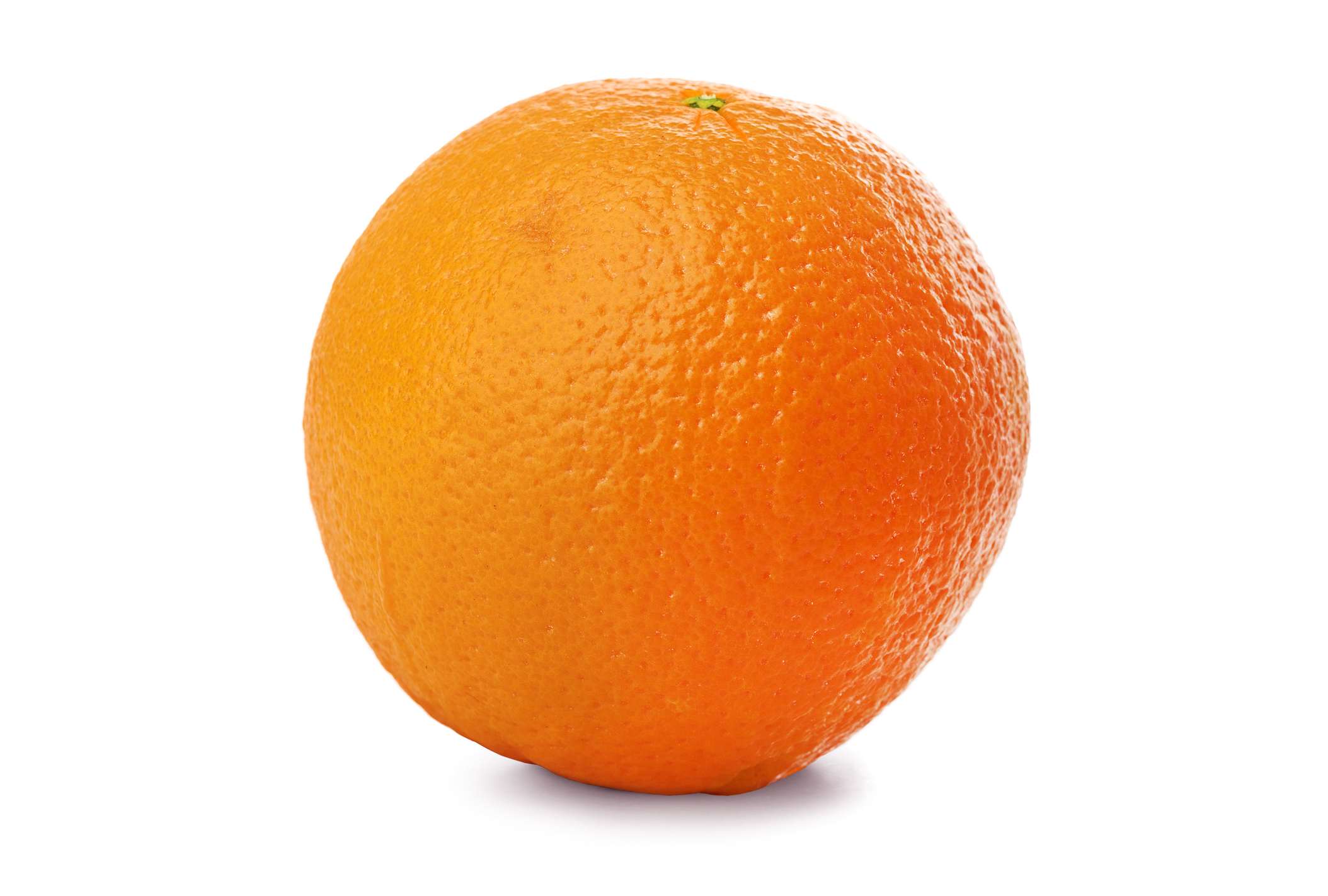 References
---
DMA Code
800389
CAS Number
8028-48-6
FEMA Number
2826
EINECS Number
232-433-8
Characteristics
---
The high terpene content in citrus oils can limit their application in water-based food and beverage consumer products.  Partial or full deterpenation of the oil results in improved solubility and varying odour profiles depending on both the method and extent to which it is carried out. 
Product Information
---
Category Essential Oils and Extracts
Regional Availability Worldwide
Harvest Period July - Jan
Natural Status EU Natural
Organoleptic Descriptors sweet, fresh, juicy, orange
Common Applications passion fruit, citrus, lemon, lime, peach, orange, apricot, mandarin
Appearance Red to brown liquid
Kosher yes
Halal yes
Chemical Properties
---
Assay n/a
Optical Rotation n/a
Refractive Index @20℃ 1.4750 - 1.4950
Specific Gravity @20℃ 0.875 - 0.895
Flash Point ℃ 50°C
Shelf Life (months) 12
Storage Recommendations Sealed containers in a cool dark place. Check quality before use.