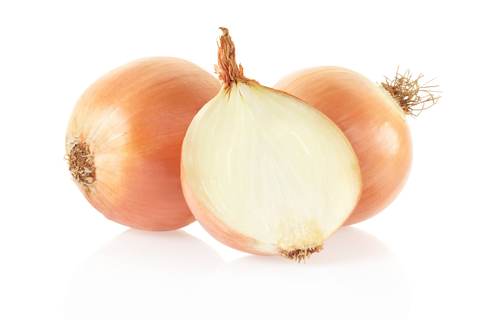 References
---
DMA Code
800859
CAS Number
629-19-6
FEMA Number
3228
EINECS Number
211-079-8
Characteristics
---
In view of the high price of the pure and natural essential oil of onion, this synthetic quality provides a very good alternative.  This product complies with the Food Chemical Codex and tends to have a fairly stable price throughout the year.
Product Information
---
Category Essential Oils and Extracts
Regional Availability Worldwide
Harvest Period n/a
Natural Status Synthetic
Organoleptic Descriptors sulfureous, obnoxious, onion
Common Applications onion, garlic
Appearance Yellow liquid
Kosher yes
Halal yes
Chemical Properties
---
Assay n/a
Optical Rotation n/a
Refractive Index @20℃ 1.5490 - 1.5700
Specific Gravity @20℃ 1.050 - 1.140
Flash Point ℃ 33°C
Shelf Life (months) 12
Storage Recommendations Sealed containers in a cool dark place. Check quality before use.