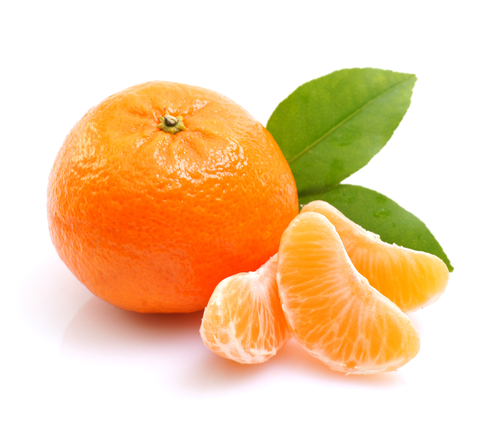 References
---
DMA Code
800383
CAS Number
85-91-6
FEMA Number
2854
EINECS Number
201-642-6
Characteristics
---
The starting material, mandarin petitgrain oil, is steam distilled from the fresh leaves and twigs.  Sometimes whole, small, raw fruit or peel of raw fruit is added.  Petitgrain oils with markedly varying levels of methyl N-methylanthranilate have been reported in the literature.  The petitgrain oil is fractionated under vacuum to min. 98% dimethyl anthranilate and is most commonly used in natural grape flavours.  Unlike methyl anthranilate, it will not form Schiff bases with aldehydes and is less likely to discolour.
Product Information
---
Category Essential Oils and Extracts
Regional Availability Worldwide
Harvest Period n/a
Natural Status EU Natural
Organoleptic Descriptors sweet, floral, fruity, grapefruit, plum, grape, narcissus, deep
Common Applications apricot, honeysuckle, honey, mimosa, orange blossom
Appearance Pale yellow to yellow liquid
Kosher yes
Halal yes
Chemical Properties
---
Assay min 98%
Optical Rotation -5.0 to +5.0
Refractive Index @20℃ 1.5730 - 1.5800
Specific Gravity @20℃ 1.113 - 1.134
Flash Point ℃ 88°C
Shelf Life (months) 12
Storage Recommendations Sealed containers in a cool dark place. Check quality before use.