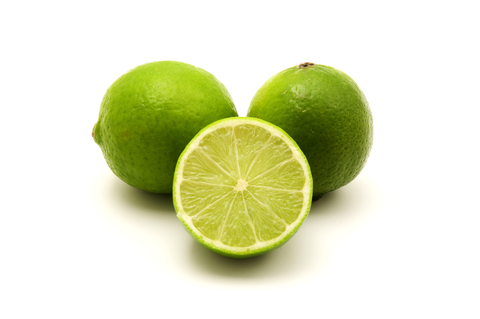 References
---
DMA Code
800370
CAS Number
90063-52-8
FEMA Number
2631
EINECS Number
290-010-3
Characteristics
---
Persian limes are the larger of the two commercially grown varieties.  They grow on almost thornless trees and are seedless and similar in size and shape to lemons.  Although there is a small production in Florida, the bulk of Persian limes are grown in Mexico and Brazil, where they are called Tahiti limes.  The oil is usually expressed using FMC type extractors, although in Mexico rasping equipment is not uncommon.
Product Information
---
Category Essential Oils and Extracts
Regional Availability Worldwide
Harvest Period Jan - April; May - Aug
Natural Status EU Natural
Organoleptic Descriptors sweet, fresh, lime, terpenic
Common Applications bergamot, citrus, lemon, lime, melon, elder flower
Appearance Yellow green to green brown liquid
Kosher yes
Halal yes
Chemical Properties
---
Assay min. 2.50% aldehyde
Optical Rotation +47.0 to +56.0
Refractive Index @20℃ 1.4760 - 1.4860
Specific Gravity @20℃ 0.861 - 0.879
Flash Point ℃ 42°C
Shelf Life (months) 12
Storage Recommendations Sealed containers in a cool dark place. Check quality before use.