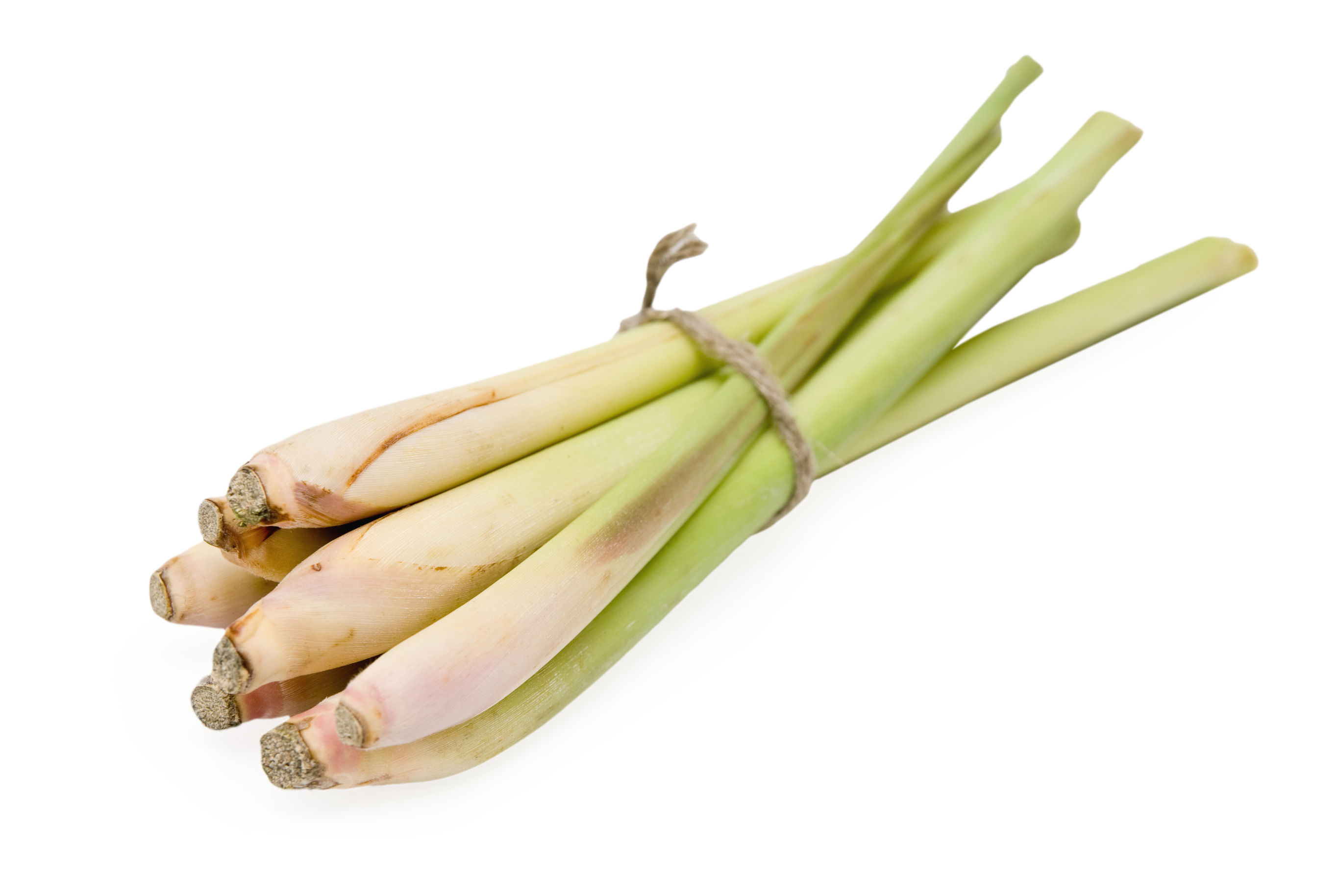 References
---
DMA Code
800361
CAS Number
91844-92-7
FEMA Number
2624
EINECS Number
295-161-9
Characteristics
---
The herb of lemongrass is perenial, fast growing up to a height of around 1.5 metres and produces an oil when the partly dried leaves are distilled.  The Indian (Cochin) lemongrass oil is one of the main two qualities traded worldwide, the other being the Guatemalan oil, which comes from a different species.
Product Information
---
Category Essential Oils and Extracts
Regional Availability Worldwide
Harvest Period June - Oct
Natural Status EU Natural
Organoleptic Descriptors sweet, fresh, lemon, grassy
Common Applications strawberry, bergamot, citrus, lemon, yew, lychee
Appearance Yellow to brown liquid
Kosher yes
Halal yes
Chemical Properties
---
Assay min 70-90% aldehyde as citral
Optical Rotation -3.0 to 2.0
Refractive Index @20℃ 1.4790 - 1.4890
Specific Gravity @20℃ 0.870 - 0.898
Flash Point ℃ 72°C
Shelf Life (months) 12
Storage Recommendations Sealed containers in a cool dark place. Check quality before use.