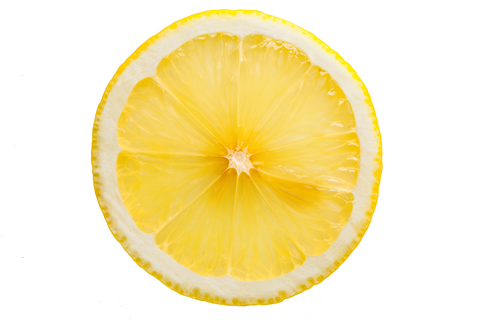 References
---
DMA Code
800359
CAS Number
84929-31-7
FEMA Number
2625
EINECS Number
284-515-8
Characteristics
---
The expressed oil is mixed with food grade solvents (often ethanol and water) to extract the flavouring components away from the terpene hydrocarbons.  Up to half of the oxygenated flavour components are left behind in the 'washed' oil making it an excellent flavour base.
Product Information
---
Category Essential Oils and Extracts
Regional Availability Worldwide
Harvest Period Year round
Natural Status EU Natural
Organoleptic Descriptors fresh, lemon
Common Applications bergamot, citrus, lemon, lime, peach, orange, mandarin
Appearance Yellow liquid
Kosher yes
Halal yes
Chemical Properties
---
Assay n/a
Optical Rotation +58.0 to +76.0
Refractive Index @20℃ 1.4700 - 1.4800
Specific Gravity @20℃ 0.840 - 0.860
Flash Point ℃ 46°C
Shelf Life (months) 12
Storage Recommendations Sealed containers in a cool dark place. Check quality before use.