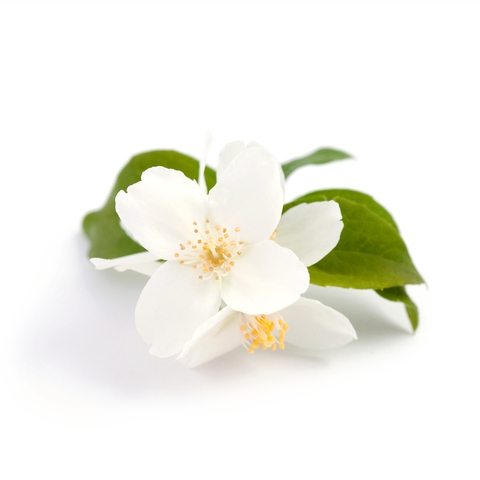 References
---
DMA Code
800904
CAS Number
84776-64-7
FEMA Number
2598
EINECS Number
283-993-5
Characteristics
---
Jasmine has a strong distinctive floral scent and has always been a major ingredient in perfumes, fragrances for soaps, toiletries and cosmetic products.  Several species exist but the J. grandiflorum and J. sambac are the main two used for concrete and absolute manufacture.  The dried flowers are also used in jasmine tea.
Product Information
---
Category Essential Oils and Extracts
Regional Availability Worldwide
Harvest Period No data available
Natural Status EU Natural
Organoleptic Descriptors sweet, fruity, waxy, herbal, jam, deep, jasmine
Common Applications jasmine, lily of the valley, woody, oriental, chanel #5, amber
Appearance Orange to brown
Kosher yes
Halal yes
Chemical Properties
---
Assay n/a
Optical Rotation n/a
Refractive Index @20℃ 1.4850 - 1.5100
Specific Gravity @20℃ 0.960 - 1.005
Flash Point ℃ 100°C
Shelf Life (months) 12
Storage Recommendations Sealed containers in a cool dark place. Check quality before use.