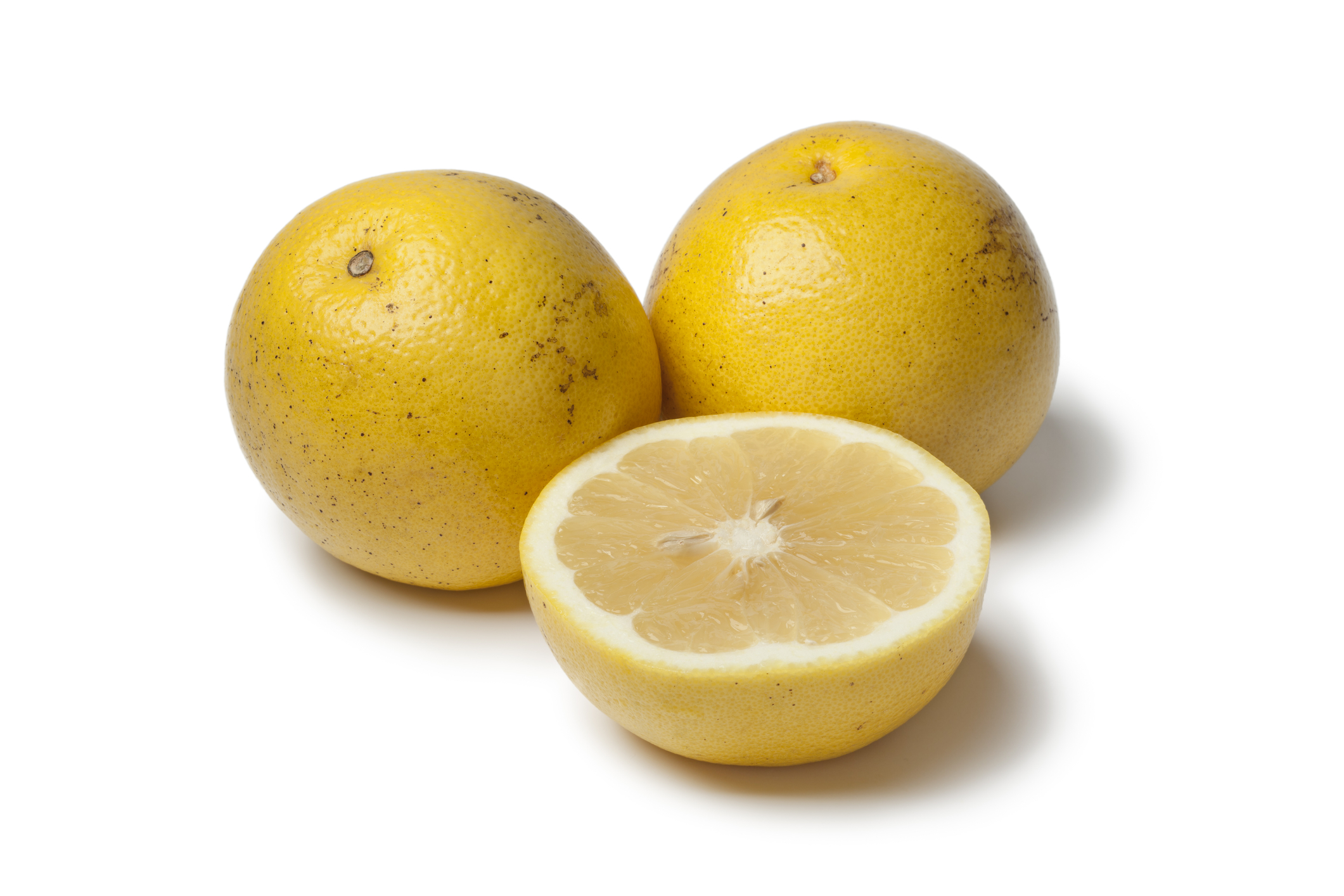 References
---
DMA Code
800337
CAS Number
90045-43-5
FEMA Number
2530
EINECS Number
289-904-6
Characteristics
---
The essential oil is obtained by cold expression from the peel.  Like many other citrus oils, its shelf life is short and the oil must be stored under the correct conditions to prevent oxidation.  The market of grapefruit juice and therefore the oil is particularly susceptible to food trends, going in and out of fashion regularly, notwithstanding the variation in the crop sizes from one season to the other.
Product Information
---
Category Essential Oils and Extracts
Regional Availability Worldwide
Harvest Period Jan - June; Nov - Dec
Natural Status EU Natural
Organoleptic Descriptors citrus, peel, grapefruit
Common Applications grapefruit, citrus, orange, tropical, bitter
Appearance Yellow to orange liquid
Kosher yes
Halal yes
Chemical Properties
---
Assay min 0.1% nootkatone
Optical Rotation +91.0 to +96.0
Refractive Index @20℃ 1.4700 - 1.4800
Specific Gravity @20℃ 0.846 - 0.856
Flash Point ℃ 48°C
Shelf Life (months) 12
Storage Recommendations Sealed containers in a cool dark place. Check quality before use.