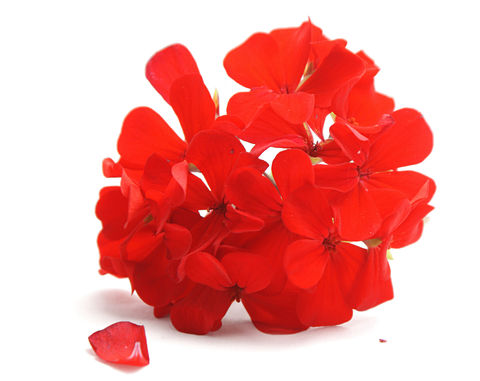 References
---
DMA Code
800324
CAS Number
90082-51-2
FEMA Number
2508
EINECS Number
290-140-0
Characteristics
---
Hundreds of species of Pelargonia exist but the two types that are regularly used for oil production in Egypt and China are the Pelargonium x asperum and the Pelargonium graveolens respectively.  These two different qualities of oil are not fully interchangeable but as blending is an option the price of each tends to follow the same pattern.
Product Information
---
Category Essential Oils and Extracts
Regional Availability Worldwide
Harvest Period June - Sept
Natural Status EU Natural
Organoleptic Descriptors floral, spicy, green, rose, dill
Common Applications floral, bergamot, clematis, greenhouse, new car, primrose
Appearance Yellow to green liquid
Kosher yes
Halal yes
Chemical Properties
---
Assay n/a
Optical Rotation -14.0 to -7.0
Refractive Index @20℃ 1.4620 - 1.4690
Specific Gravity @20℃ 0.802 - 0.899
Flash Point ℃ 64°C
Shelf Life (months) 12
Storage Recommendations Sealed containers in a cool dark place. Check quality before use.