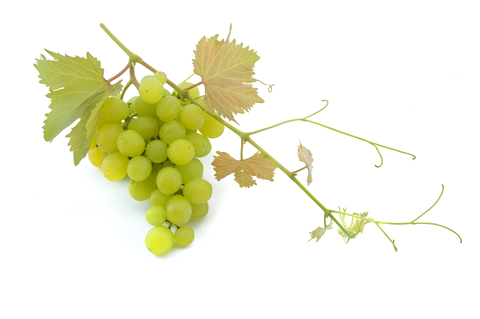 References
---
DMA Code
800316
CAS Number
8016-21-5
FEMA Number
2331
EINECS Number
232-403-4
Characteristics
---
Cognac oil green is a by-product of the wine making industry.  The yield from the distillation of the lie de vin is very low, hence the oil price is high but it is used in small volumes because of its unique and highly potent odour.  Shamelessly some producers add colourants to make it more green than that which naturally occurs from distillation through old copper stills.
Product Information
---
Category Essential Oils and Extracts
Regional Availability Worldwide
Harvest Period Year round
Natural Status EU Natural
Organoleptic Descriptors fresh, green, waxy, wine, sherry
Common Applications basalm, cognac, fern fougere, sherry, wine
Appearance Green liquid
Kosher no
Halal yes
Chemical Properties
---
Assay n/a
Optical Rotation n/a
Refractive Index @20℃ 1.4220 - 1.4320
Specific Gravity @20℃ 0.860 - 0.880
Flash Point ℃ 59°C
Shelf Life (months) 12
Storage Recommendations Sealed containers in a cool dark place. Check quality before use.