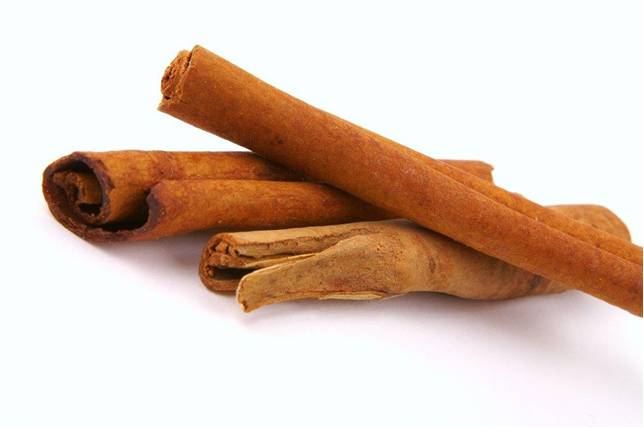 References
---
DMA Code
800867
CAS Number
84649-98-9
FEMA Number
2291
EINECS Number
283-479-0
Characteristics
---
The cinnamon bark oil that is traded nearly all originates from Sri Lanka.  The bark peeling season is dependent on the right level of rains and moisture in the wood bark.  The level of cinnamon aldehyde, which is the dominant price factor for the oil, varies according to size, maturity, and dryness of the bark distilled.
Product Information
---
Category Essential Oils and Extracts
Regional Availability Worldwide
Harvest Period May - July; Oct - Jan
Natural Status EU Natural
Organoleptic Descriptors spicy, fruity, cinnamon, warm, woody
Common Applications allspice, cassia, spice, oriental, gingerbread
Appearance Yellow to light brown liquid
Kosher yes
Halal yes
Chemical Properties
---
Assay min 60% Cinnamic Aldehyde
Optical Rotation -1.5 to +1.5
Refractive Index @20℃ 1.5730 - 1.5930
Specific Gravity @20℃ 1.010 - 1.033
Flash Point ℃ 87°C
Shelf Life (months) 12
Storage Recommendations Sealed containers in a cool dark place. Check quality before use.