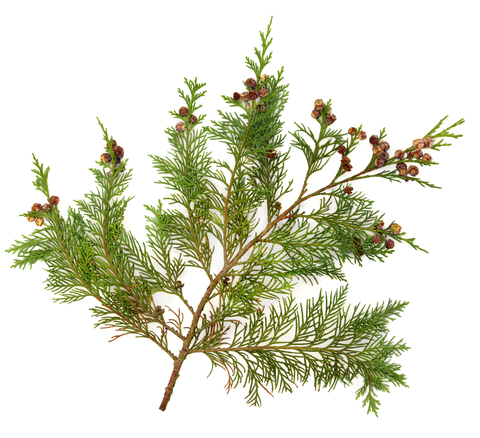 References
---
DMA Code
800917
CAS Number
85085-29-6
FEMA Number
EINECS Number
285-360-9
Characteristics
---
Produced by the steam distillation of the wood of cupressus funebris (the Weeping Cypress), this oil has a more powerful odour than the main two American types and is often used to boost them.
Product Information
---
Category Essential Oils and Extracts
Regional Availability Worldwide
Harvest Period Year round
Natural Status EU Natural
Organoleptic Descriptors woody, musty, burnt, cedar
Common Applications woody, cedar, oriental, basalm
Appearance Pale yellow liquid
Kosher no
Halal yes
Chemical Properties
---
Assay n/a
Optical Rotation n/a
Refractive Index @20℃ n/a
Specific Gravity @20℃ n/a
Flash Point ℃ n/a
Shelf Life (months) 12
Storage Recommendations Sealed containers in a cool dark place. Check quality before use.