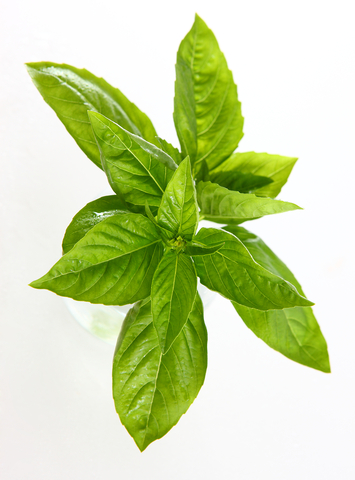 References
---
DMA Code
800921
CAS Number
84775-71-3
FEMA Number
2119
EINECS Number
283-900-8
Characteristics
---
Originally from Madagascar, the Comores and East Africa, this plant is cultivated in north Africa.  The oil is extracted by steam distillation of the flowers and leaves.
Product Information
---
Category Essential Oils and Extracts
Regional Availability Worldwide
Harvest Period Aug
Natural Status EU Natural
Organoleptic Descriptors spicy, anise, green, herbal, tarragon
Common Applications herbal, spearmint, pickle, tomato
Appearance Clear yellow liquid
Kosher yes
Halal yes
Chemical Properties
---
Assay n/a
Optical Rotation -15.0 to -3.0
Refractive Index @20℃ 1.4950 - 1.5200
Specific Gravity @20℃ 0.925 - 0.950
Flash Point ℃ 80°C
Shelf Life (months) 12
Storage Recommendations Sealed containers in a cool dark place. Check quality before use.